**LAST day to enter my $40 giftcard giveaway!!!
GIVEAWAY HERE
***
Happy Monday!!! I just spent the best weekend visiting my mom and going to a 40th Disco/70's birthday party of my oldest bestie in the whole world. It was an amazing weekend but now I guess it's back to reality!
I am going tomorrow to have my ankle examined by a professional. I took ALL week off from any activity last week and it was the hardest thing ever. I am not good at being patient. At all. But we'll see what the doc says and hopefully I can resume doing something. Anything. Please, anything!!
In the meantime, I need some new music. I love listening to music when I workout and my playlists are all getting stale. I have some iTunes giftcards burning a hole in my pocket...so help me spend them! I like almost all types of music (not including country, no offense to all those country fans out there).
Here's what I've got going on right now...these songs seem to always end up on my playlists.
1. Eminem: Not Afraid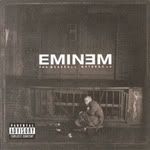 2. Motorhead: Ace of Spades
3. Metallica: Hit The Lights
4. Neon Trees: Animal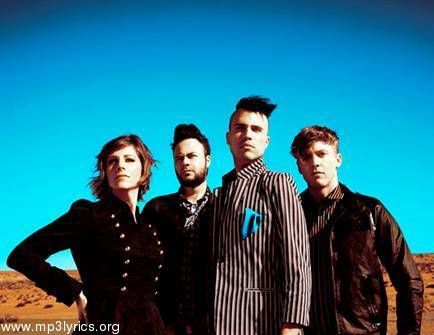 5. Linkin Park: What I've Done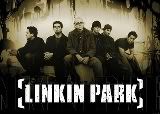 6. Ricky Martin: Livin' La Vida Loca
Yes, you can have Ricky Martin AND Metallica on the same playlist and your ipod won't explode. Pinky promise. So...what music do you listen to when you workout? Or in your car? Or around the house? Give me some good suggestions for new playlists!!!