Okay...Friday Favorite Day! Yippppeeee!!! I'm going to follow in my friend
Joni's
footsteps and give you my top 5 songs to run to right now. Here goes...
Daft Punk: Around The World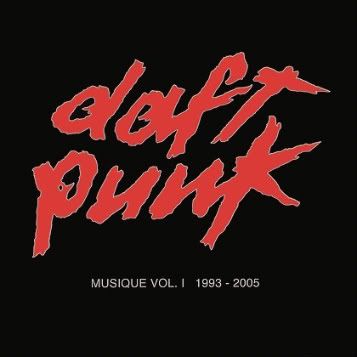 Come On Eileen: Dexy's Midnight Runners (GREAT running song even if it is the biggest one hit wonder on the planet and they all wear weird overalls in the video!)
Panic Room: Silversun Pickups
Aces High: Iron Maiden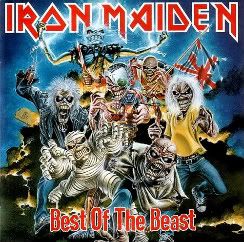 Pearl Jam: Once
Hope you all had a great week!! What music are you listening to right now???